Our Boys


CCCA GD CH and GLD DB GD CH Doklao Luuk Chai

Male DOB: 2nd April 2012
v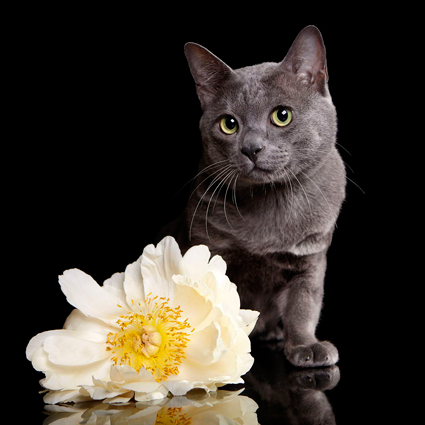 v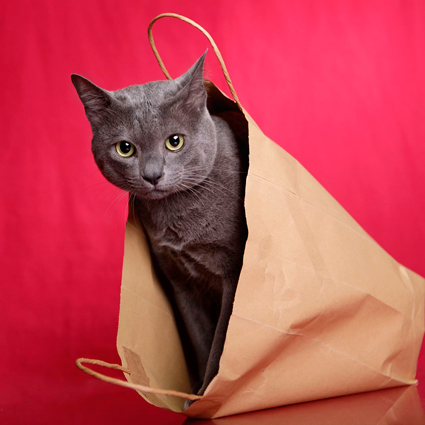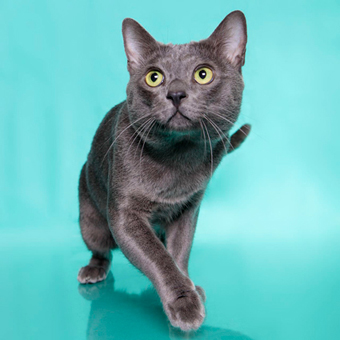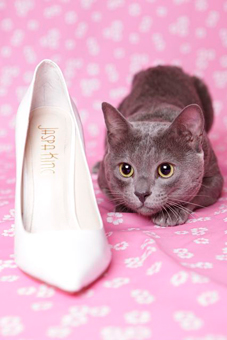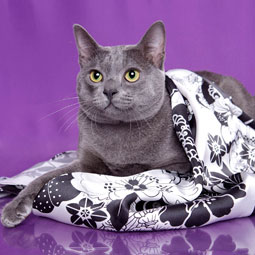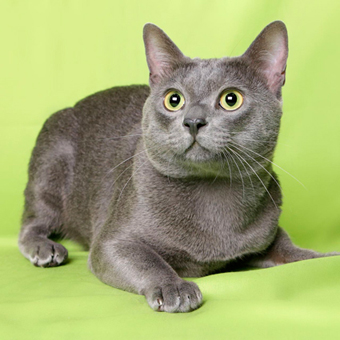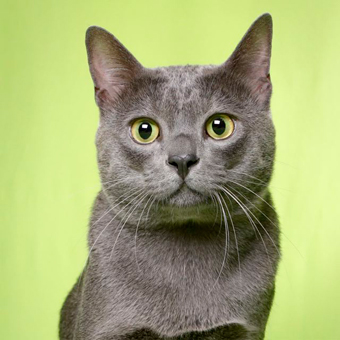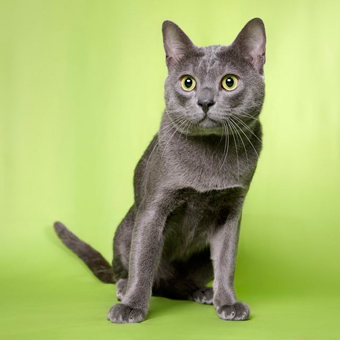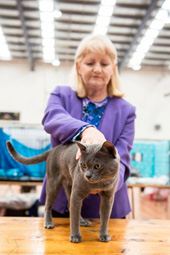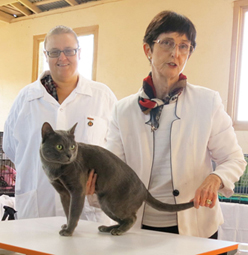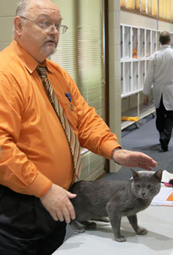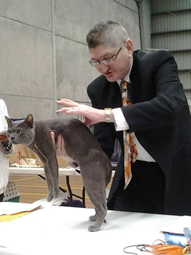 Luuk Chai is well received on the show bench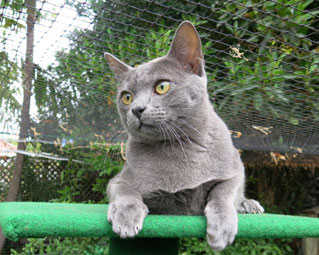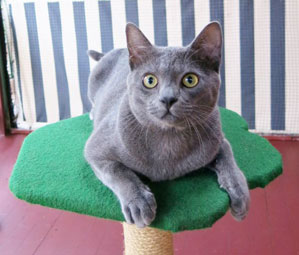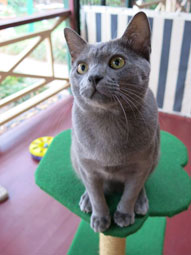 Luuk Chai is growing up to be a very handsome boy and at 10 months old,
weighing 5kgs, is something of a 'gentle giant'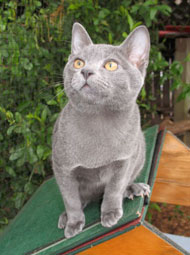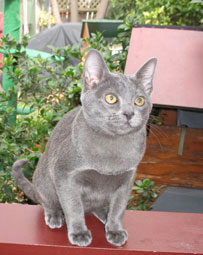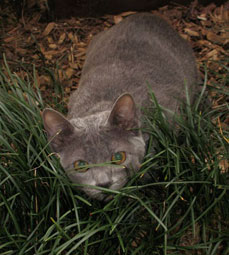 The adorable Luuk Chai
Luuk Chai means 'son in Thai and as Ash was his father, it seemed a very appropriate name for this gregarious boy. Luuk Chai is a very muscular and solid male, with a nice silver sheen to his coat. He is a gentle giant, and is playful, friendly and very outgoing. Luuk Chai wants to be everyone's friend and loves to be the centre of attention at all times. He has sired some lovely kittens with 'Suri', including Doklao Sang Dao Izzy..

Luuk Chai has had a very successful show career winning many top placing under both local and international judges. His most notable win was at the 2015 Sydney Royal Easter Show where he was awarded Best Entire Shorthaired Cat in Ring 1 by a respected international judge. In 2015 Luuk Chai attained the title of National Grand Champion and achieved enough show credits to be awarded second Best Shorthaired Male in the Cat of the Year points and he was third Best Shorthaired Male Cat in 2016. Luuk Chai is taking a "sabbatical" from showing and stud duties for the time being..

CCCA CH & SV DB GD CH Doklao Chanarong Zachary

Male DOB: 17th August, 2016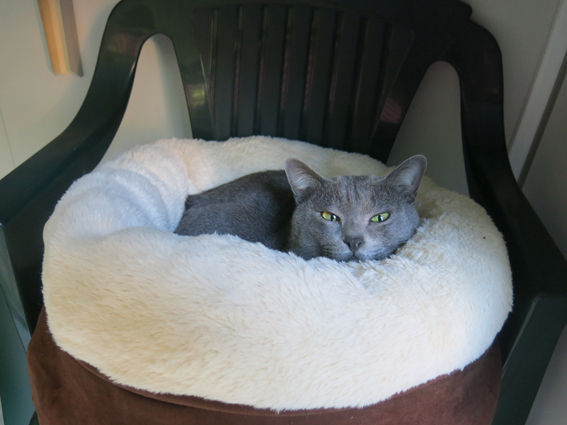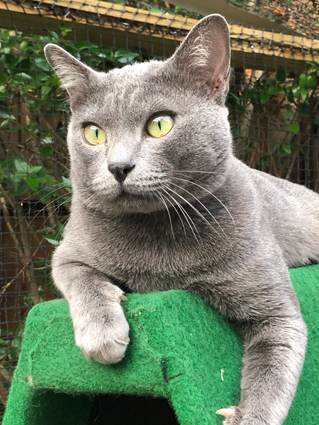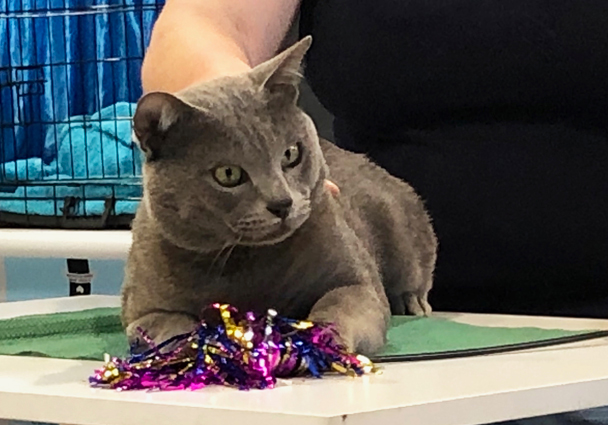 Zac May 2019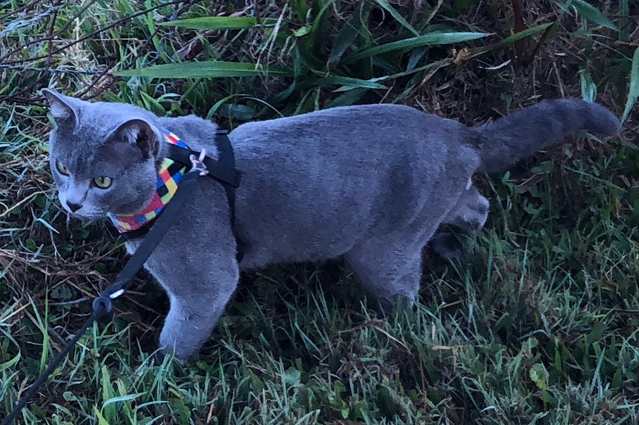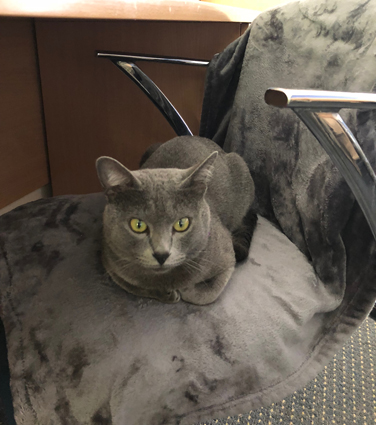 Zac - May 2018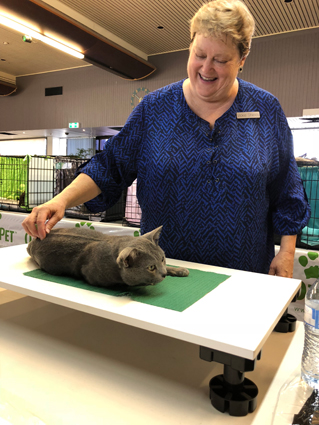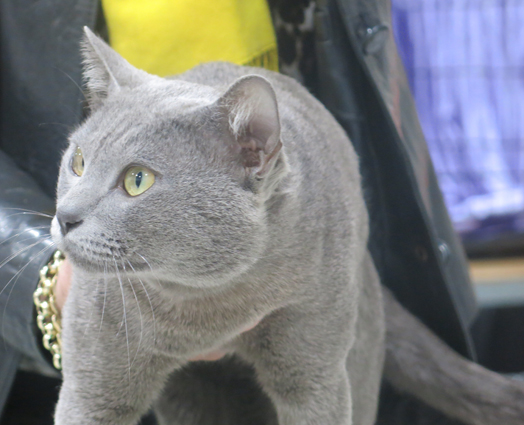 Zac continues to enjoy further success on the show bench.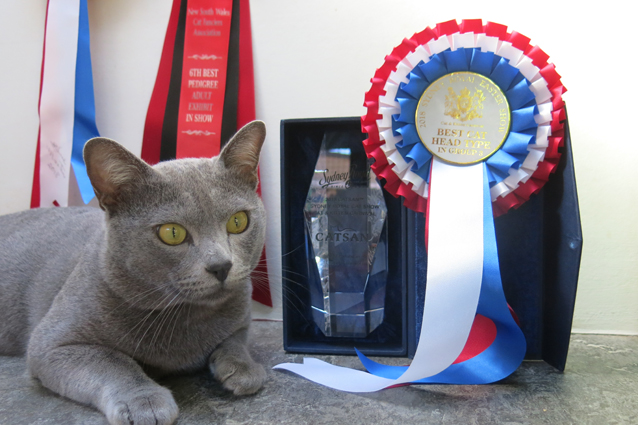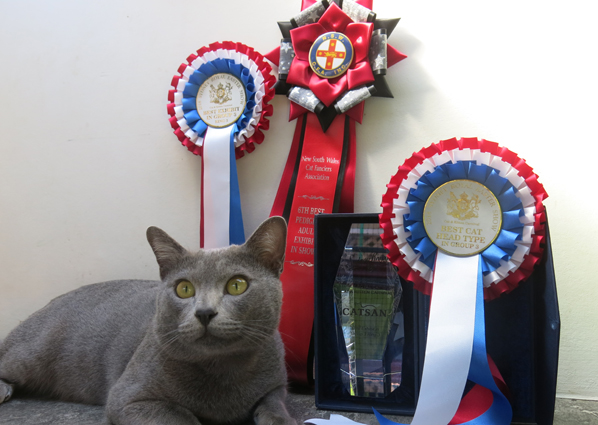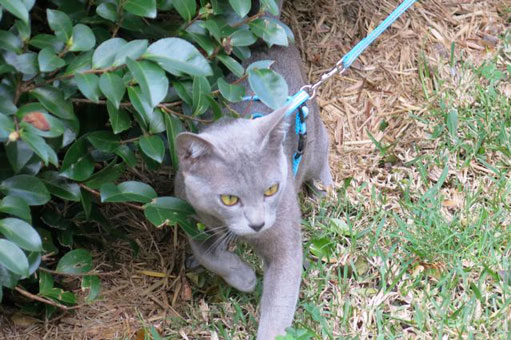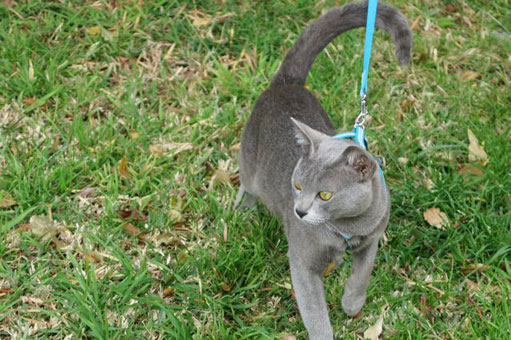 Zac loves going for a walk with a harness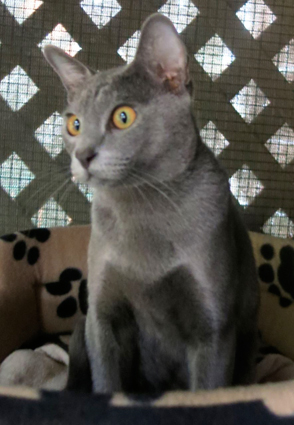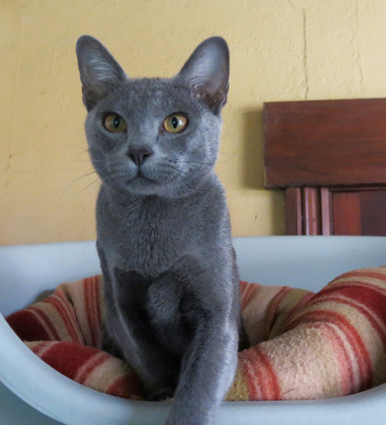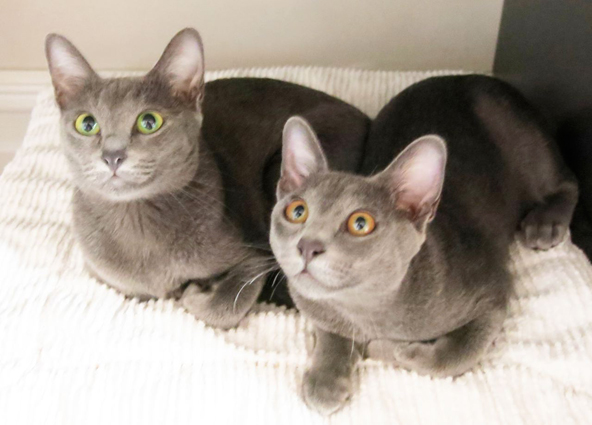 Zac with his Mum, Elfi (left) and with his mentor, Luuk Chai, (right)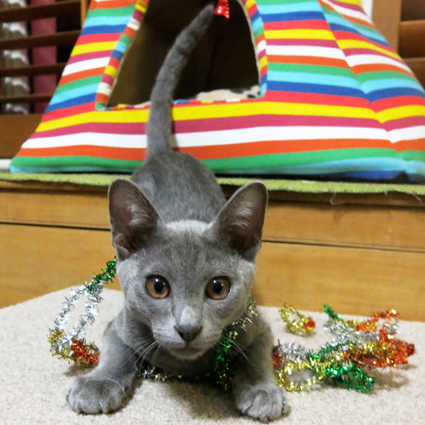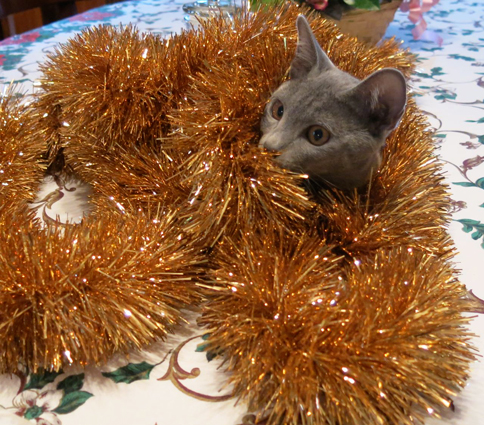 Zac, being a playful kitten, was happy to get into the Christmas spirit

The Charming Zac

Chanarong Zachary

or Zac as we call him, is Elfi's son. Chanarong means experienced warrior in Thai. This young stud male is a very friendly and playful boy with a charming and outgoing personality. Zac especially enjoys his regular daily walks using a harness and loves to explore the garden and the nearby green spaces. Zac has a strong muscular body and a very close lying coat with a lot of silver tipping. He is a very engaging Korat with an excellent show disposition.. Zac has sired a few litters of lovely kittens.



After a successful show career as a kitten ,Zac continues to enjoy a lot of success on the show bench as an adult. His notable show wins under both Australian and International judges include two first placings and Best Entire Exhibit in Ring 3 at the Burmese Show 2018. Two first placings at the 2018 NSW CFA State Show. At the Sydney Royal Cat and Kitten Carnival 2018 ,Zac was Best Entire Group 3 Exhibit in Ring 3, Best Cat in Group 3 Ring 3 andd was nominated forr the Supreme in Show panel. At the Armidale Cat Show in 2018 Zac was Best Entire Exhibit in Group 3 Ring 4 under a respected International judge, Carlos Lopez (ARG TICA).

At the Branxton show Zac was Best Group 3 Male in Rings 3 & 4 and Best Entire Cat in Ring 3. Zac has continued to do well on the showbench and was awarded third Best Male Cat in the Cat of the Year Pointscore in 2019.

The Other Boy "Stevie""

DOB: 14th January 2008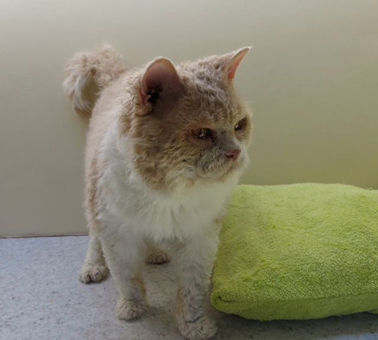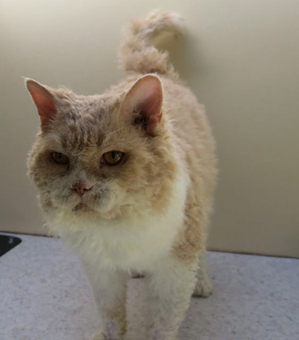 S
tevie the Selkirk Rexx
Stevie is a vasectomised longhaired Selkirk Rex who joined our cattery in May 2014. He was bred by Andrew White, Frascott Cattery. Stevie is a happy and friendly boy with a shaggy white and cream coat. He enjoys his daily grooming sessions and in spending time with the girls when required..

If you are interested in a kitten, click here.
Where Are They Now?- updates and photos from some of our kitten owners

For further information on this amazing breed, please follow these:

Links

Burke's Backyard Feature on The Korat

Korat Roat Test on YouTube - Burke's Backyard circa 2000

One Korat owner shares her experiences and advice in her article Cats and Babies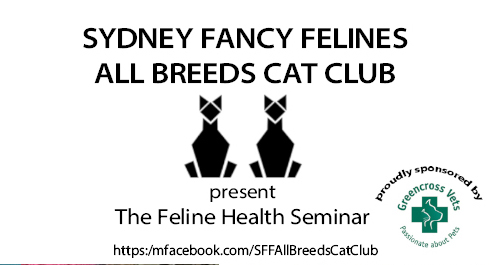 © 2002 - 2021 Avril Hodge