Kittens
All Kitten enquiries welcome.
Please contact us at doklao@bigpond.com.au or phone us on 0400 397 319 or +61 2 9550 9313.
Elfi and Luuk Chai
Elfi Arinya Morakot* PL had a litter on 7 August, 2017.
It was a complicated delivery and we have two kittens.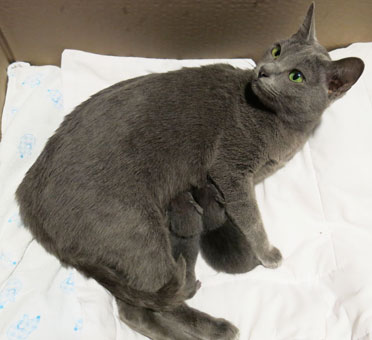 Elfi and her two newborn kittens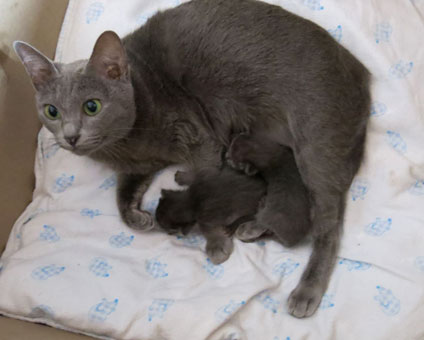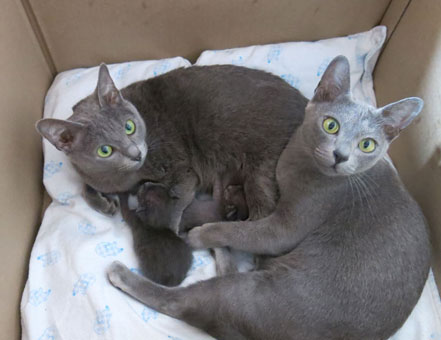 Elfi and her 1 week old kittens are getting some assistance from her BFF, Izzy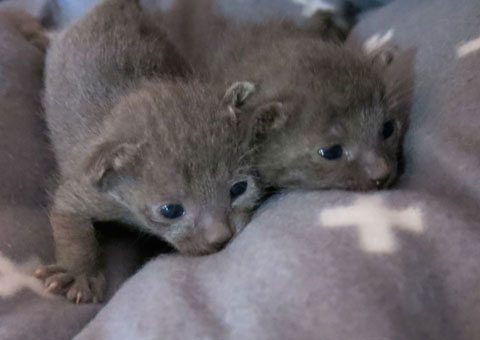 Elfi's girls at two weeks old, so very cute and adorable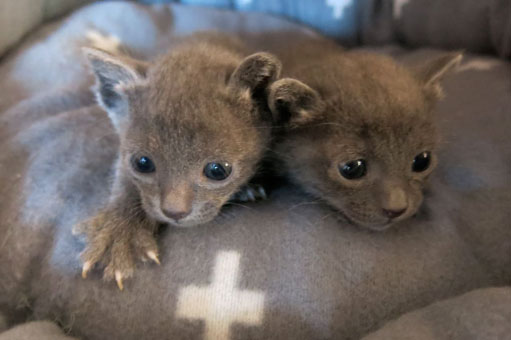 And at 3 weeks, just getting even cuter.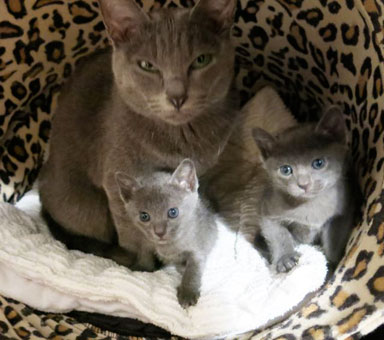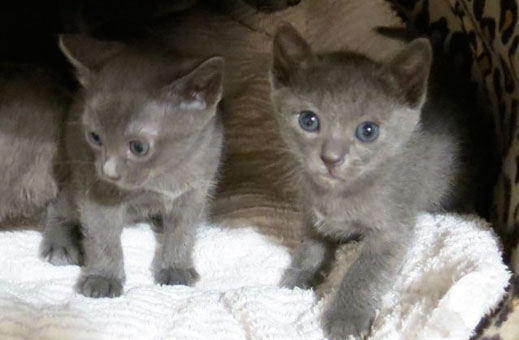 Elfi's 4 week old kittens growing up under Mum's watchful eyes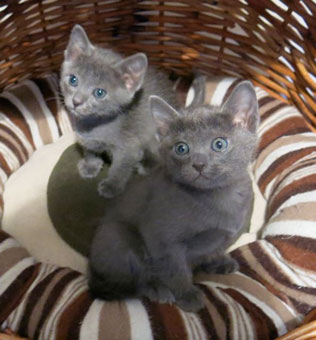 Elfi's beautiful girls at 5 weeks old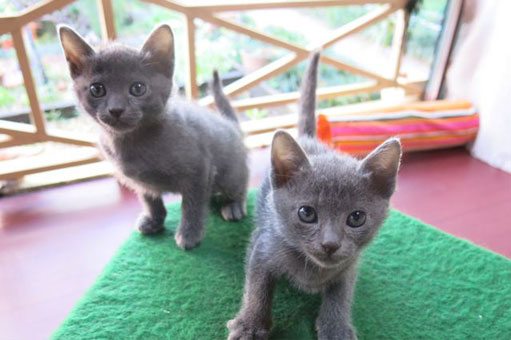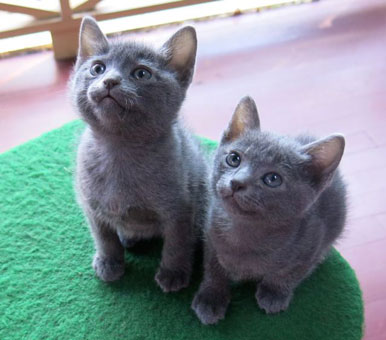 These two sweet girls are 6 weeks old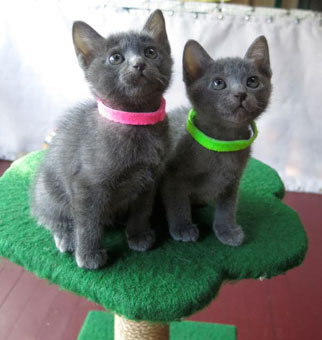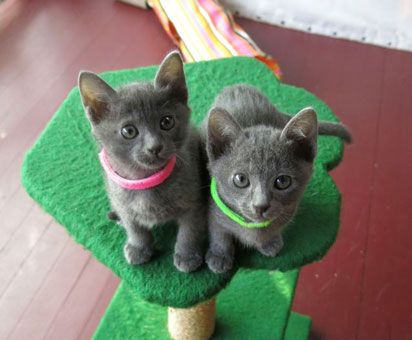 7 weeks old and are just way too cute!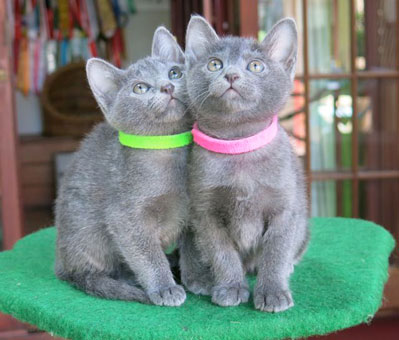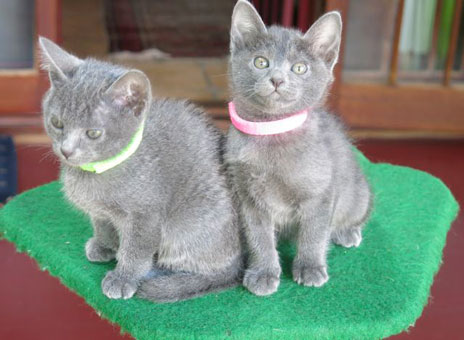 Elfi's girls are 8 weeks old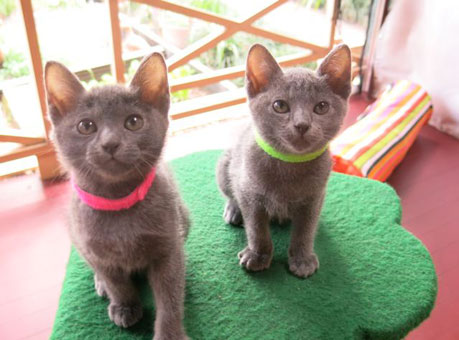 Elfi's little darlings are 9 weeks old



Other Doklao Litters