Kittens
All Kitten enquiries welcome.
Please contact us at doklao@bigpond.com.au or phone us on 0400 397 319 or +61 2 9550 9313.
Izzy gave birth to a litter of 7 kittens on September 25th, 2019.
Mum and babies are doing well.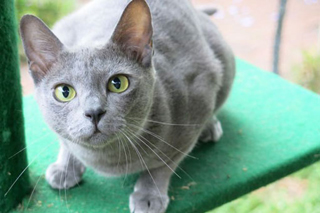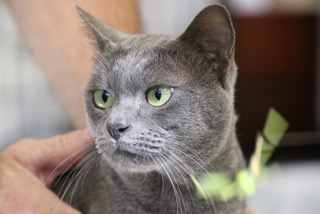 CCCA GD CH & GL DB GD CH DOKLAO Sang Dao Izzy (left)
and Jao Ying Pirious (Imp Bel)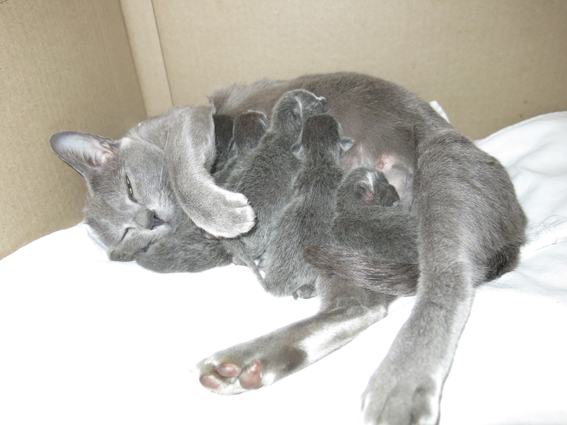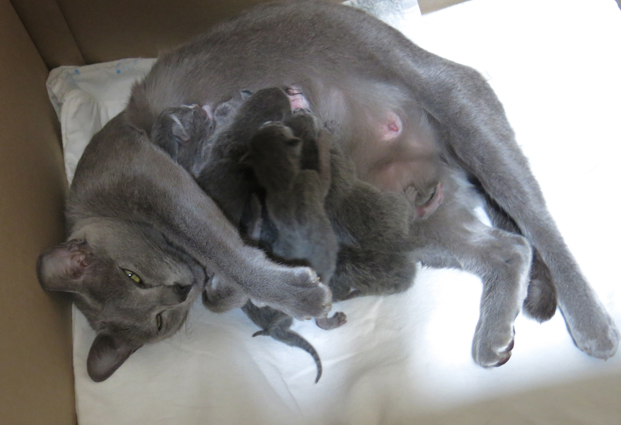 Izzy settling down with her 7 new babies.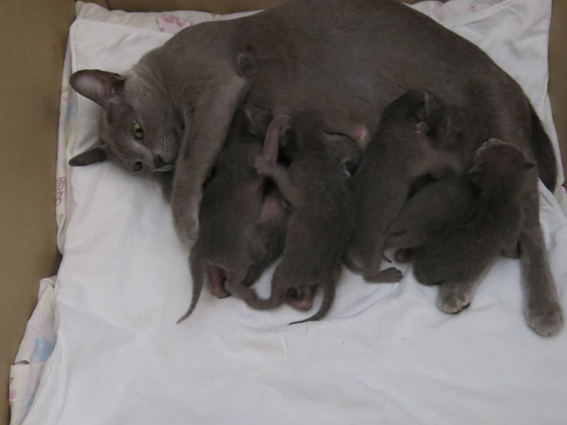 Izzy's babies are 1 week old.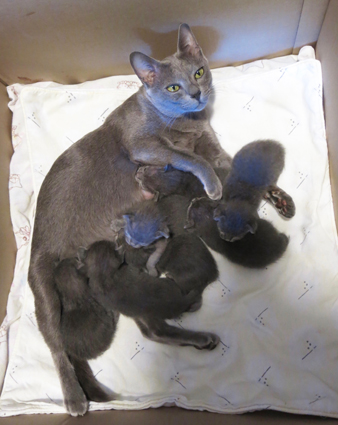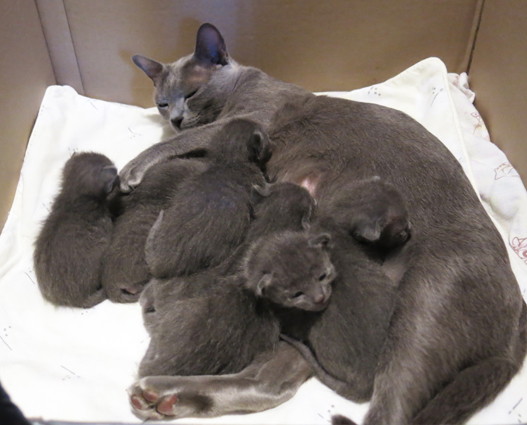 Izzy's babies are 2 weeks old and eyes are wide open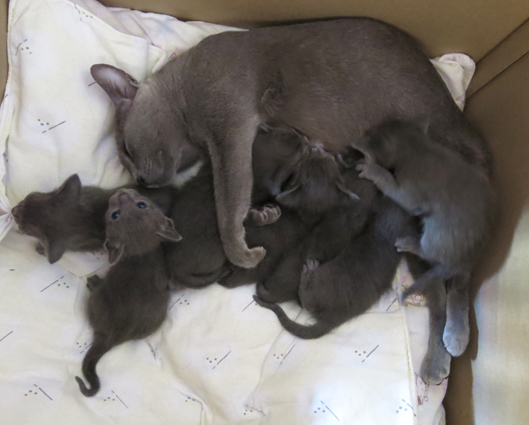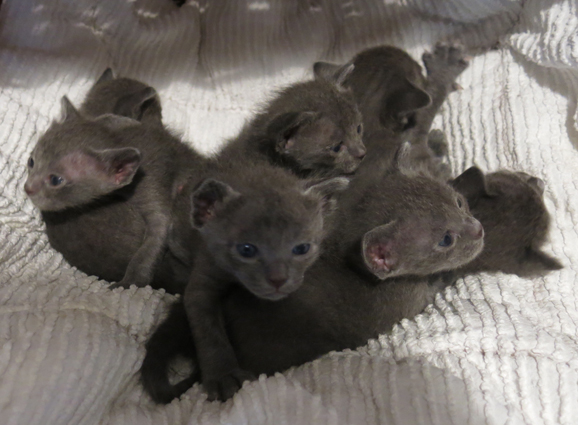 Izzy's babies are 3 weeks old and starting to move




Other Doklao Litters