Elfi's 2nd Litter

Elfi gave birth to eight kittens on the 17th August 2016
Sadly, the smallest boy did not survive.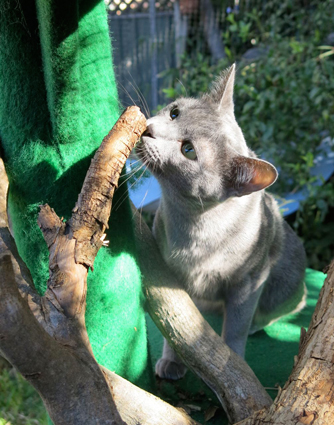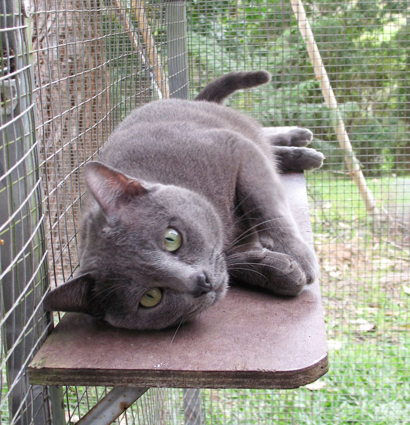 CH Elfi Arinya Morakot *PL [import Poland] (Elfi) and GD CH Lucky Jumpo Jim [import Norway] (Jimmy)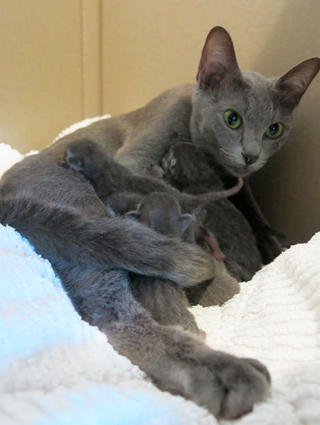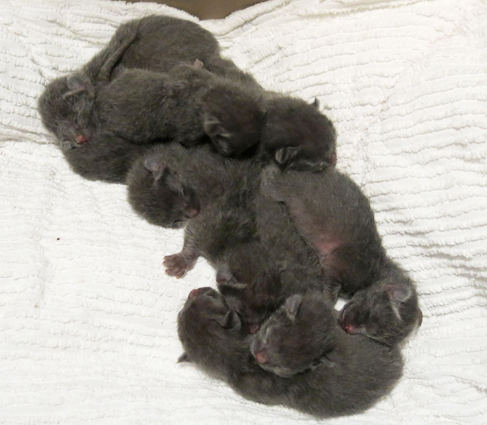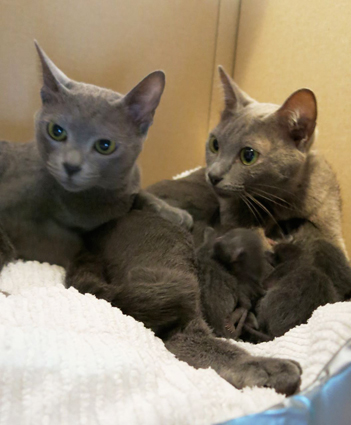 Elfi with her newborns (left), a bundle of grey fuzziness (middle) and Izzy, Elfi's best friend, is going to be giving Elfi help raising her babies (right).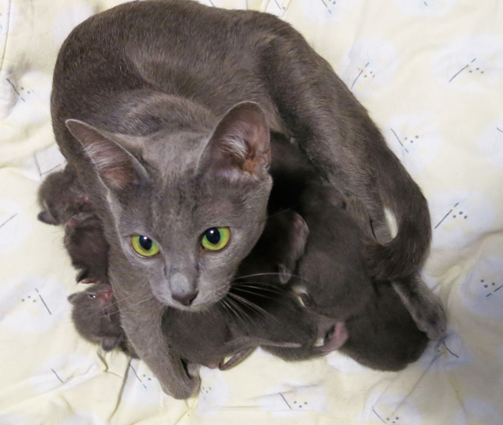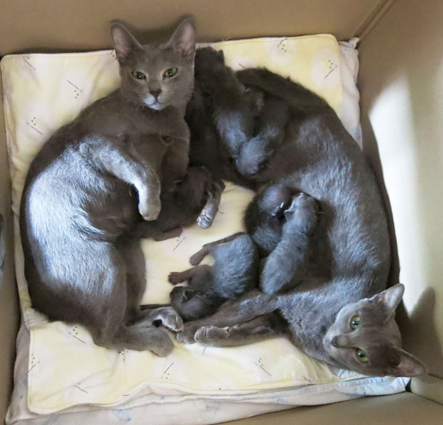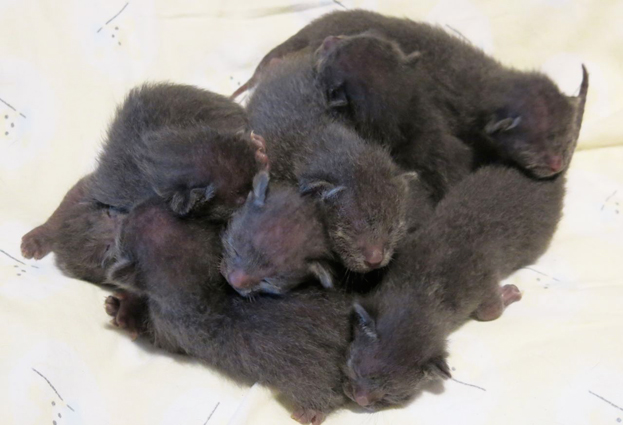 Elfi with her 1 week old kittens (top left), getting a little help from Izzy (top right) and still a fluffy bundle of grey (bottom)..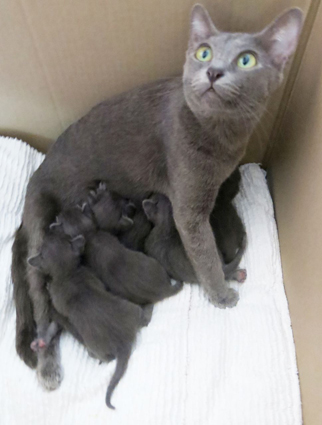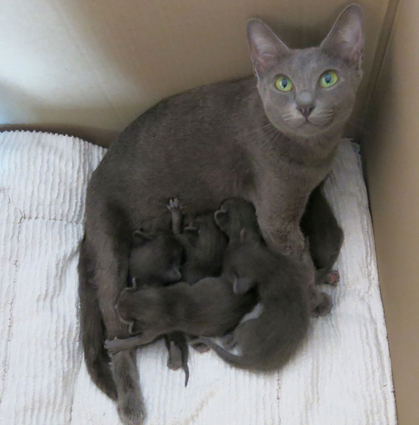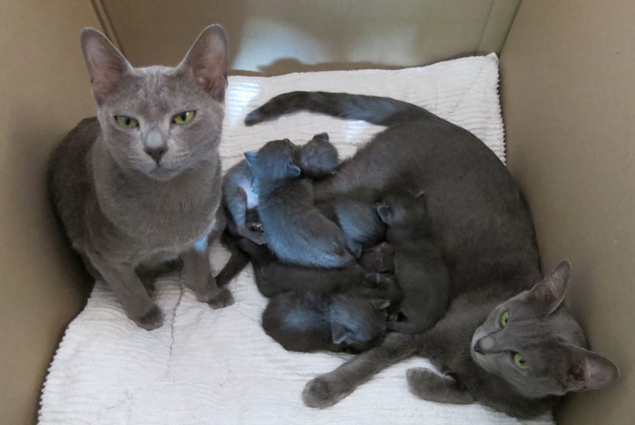 Elfi and her 2 week old kittens (left and middle) and with Izzy giving a helping hand (right).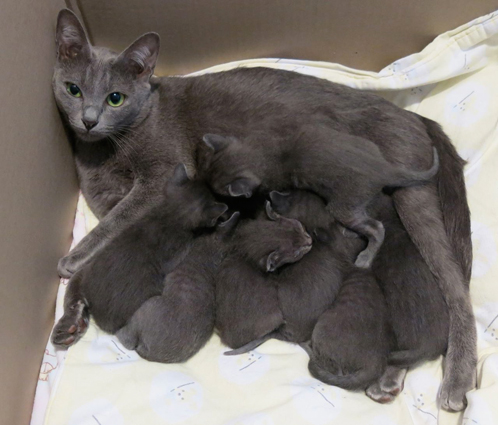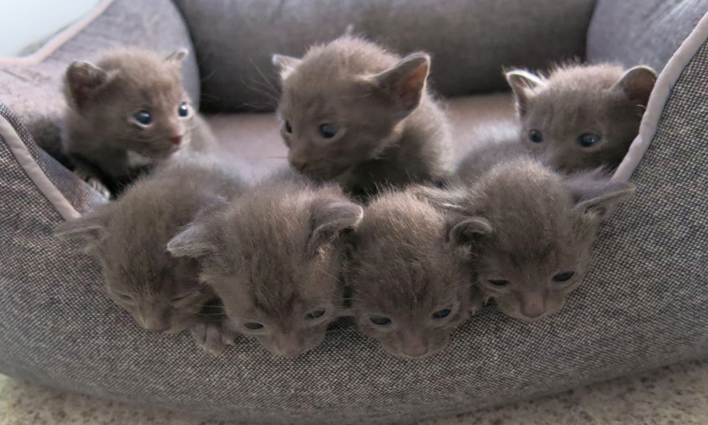 Elfi and her 3 week old kittens (left) and a photo of her 3 week old kittens, that might just make you go all 'gooey' :) (right)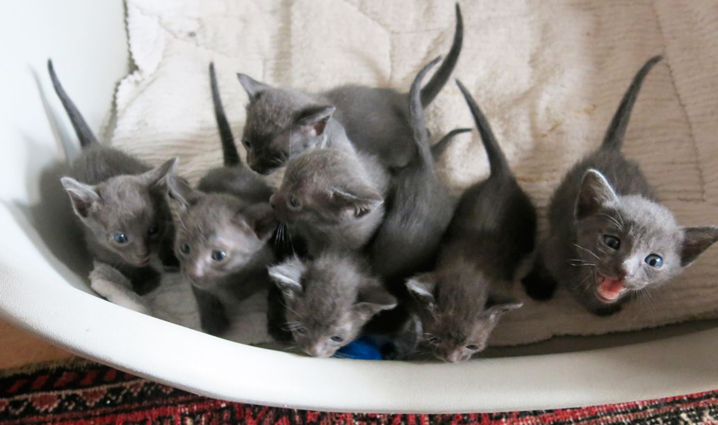 Elfi's babies are 4 weeks old and are ready to start exploring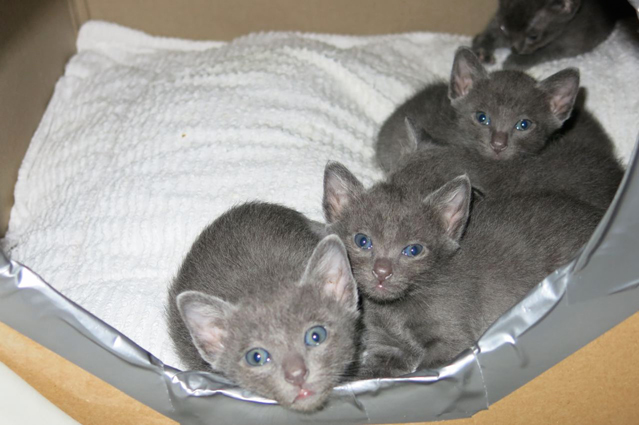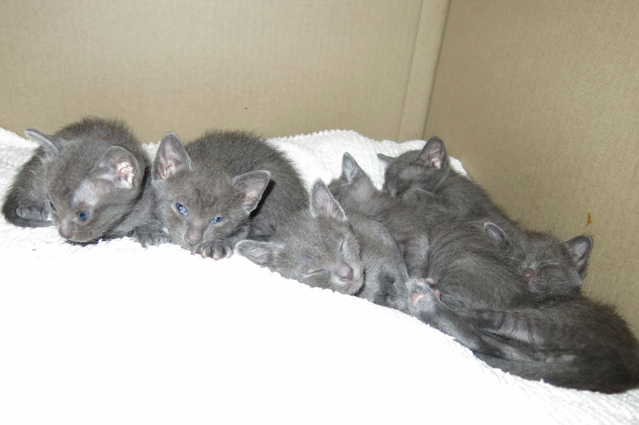 - after a little snooze...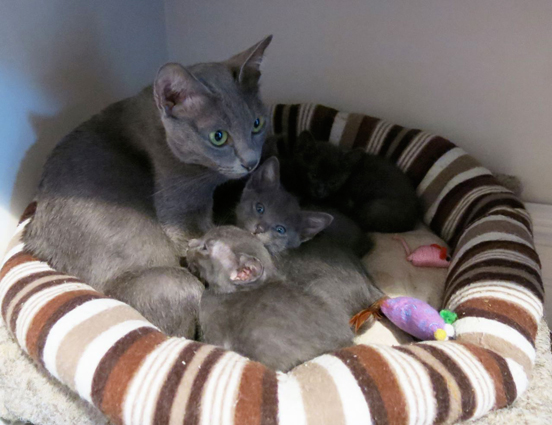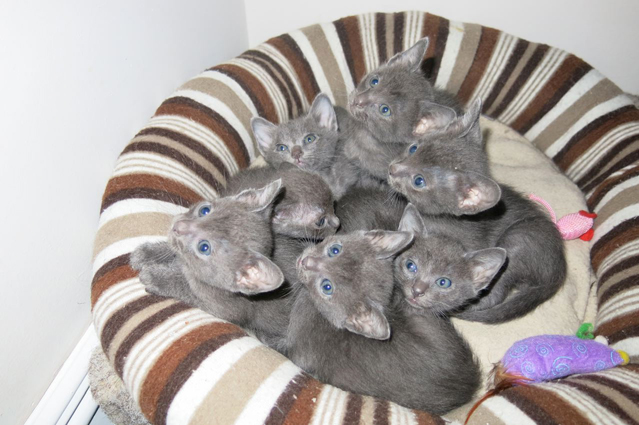 Elfi's kittens are 5 weeks old and ready for some mischief!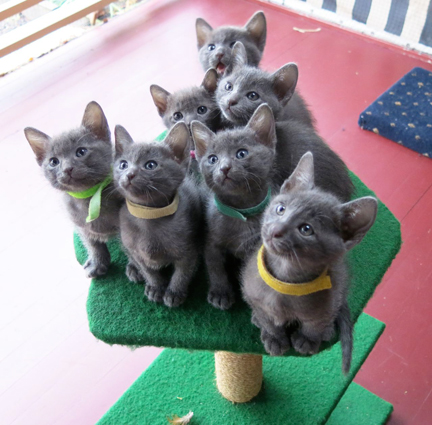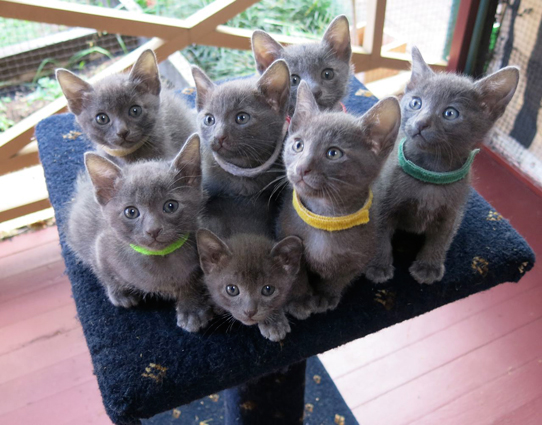 Elfi's kittens are 6 weeks old and as cute as buttons!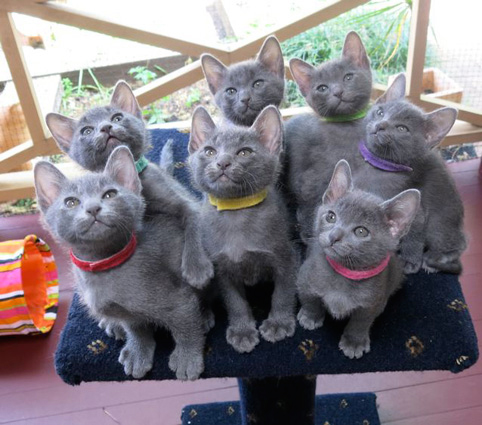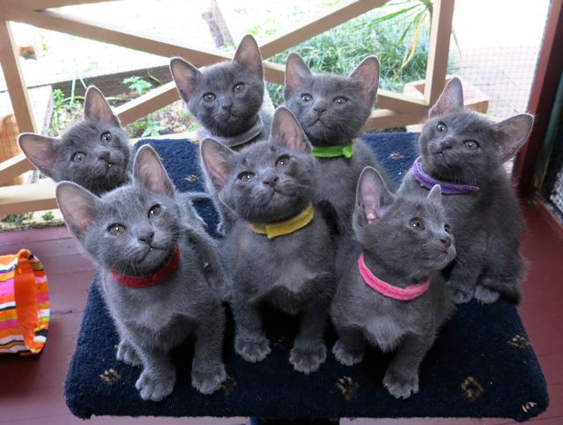 Elfi's babies at 7 weeks old and keeping Mum on her toes.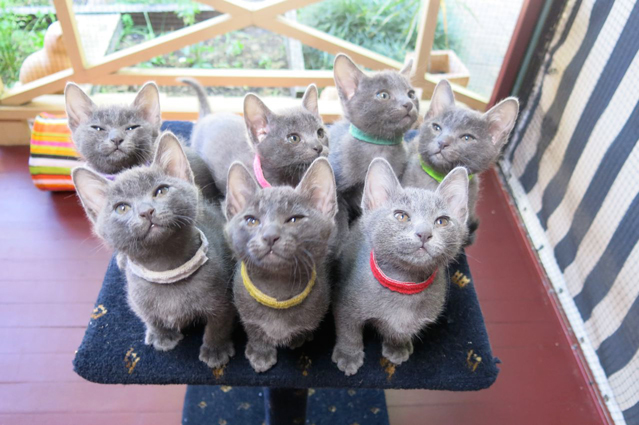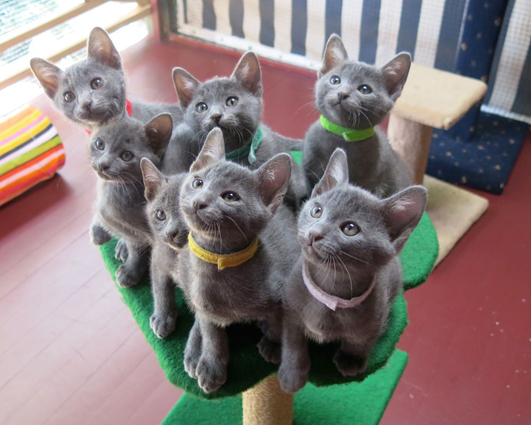 Elfi's little darlings are 8 weeks old and growing up so fast!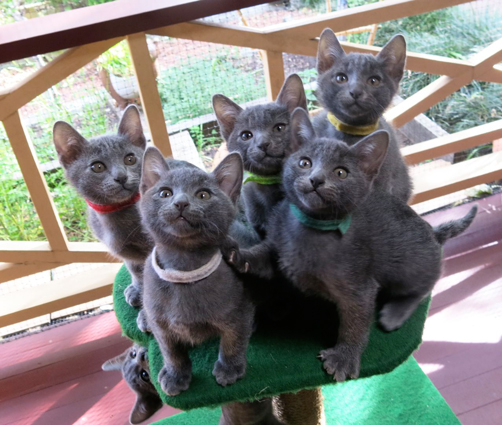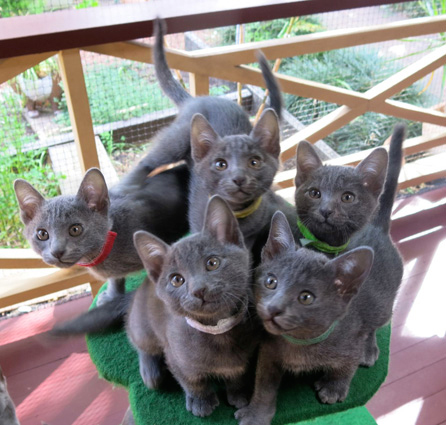 Elfi's kittens are 9 weeks old - here are the boys...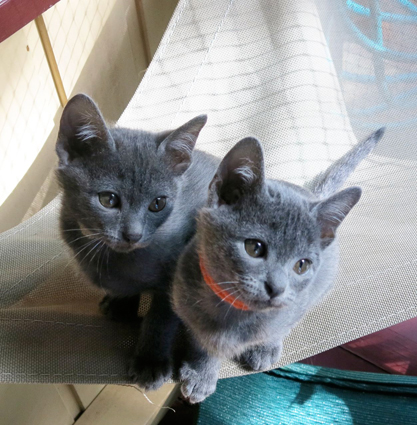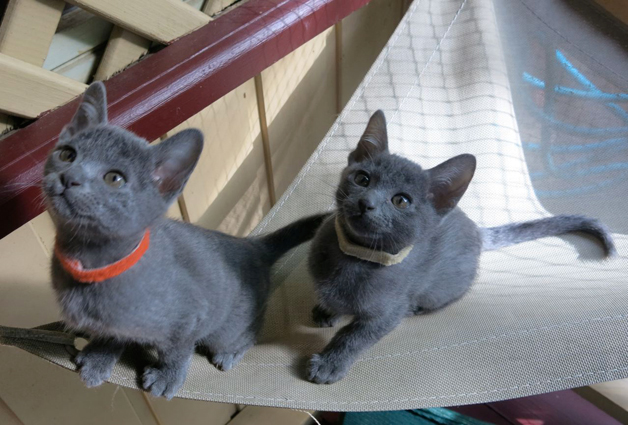 and the girls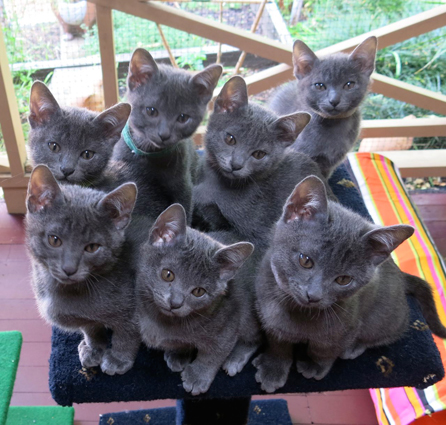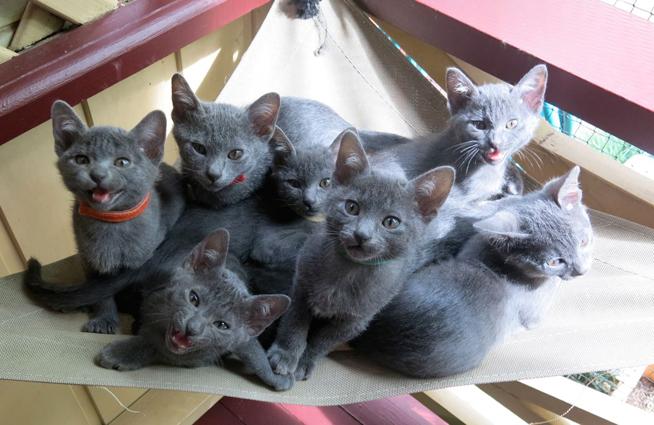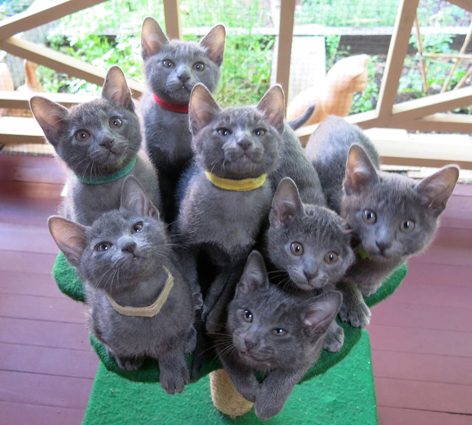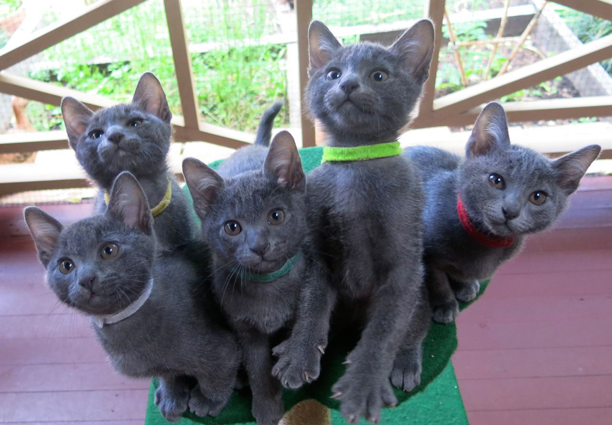 Here we all are at 10 weeks old, keeping our humans busy, as well as our Mum, and (bottom right) just the boys trying to look innocent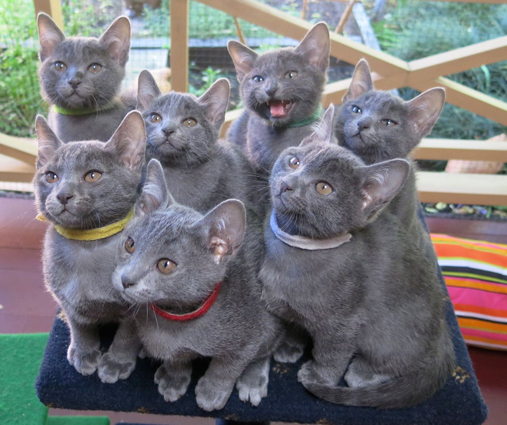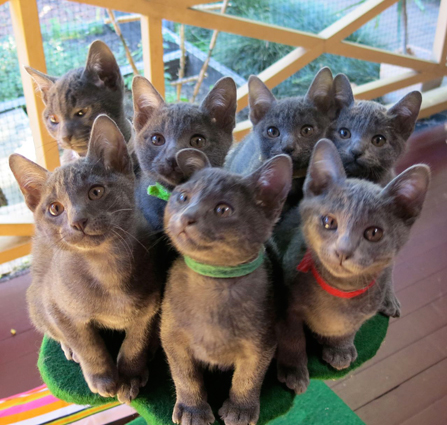 Elfi's kittens are 11 weeks old and are nearly ready to head off to their forever homes


It is time to say goodbye to the kittens as they prepare to leave for their forever homes.
We wish them all the best for the future.


| | |
| --- | --- |
| | |
| Doklao Blu Pumpkin (F) and Doklao Nong Chai Elliot (M will live with with Joanna, Roland and Iona in Glebe, Sydney NSW | Doklao Ghinja Petal (F) will live with Brooke and Sam along with a Siamese kitten of similar age in Balmain Sydney NSW |
| | | |
| --- | --- | --- |
| | | |
| Doklao Sookprasad Claude (M) will live with Leo and Pook and their young DSH boy, Charlie, in Rozelle, Sydney NSW | Doklao Blu Jackson (M) will live with Margaret & Nigel and their young Korat Keifer | Doklao Blu Wellesley (M) will live with Linden and his family, and their three small dogs, in Goulburn NSW |
D
oklao Chanarong Zachary (M) will stay
with the Doklao clan to become a show
and breeding stud

Elfi's 1st Litter
Elfi Arinya Morakot (Elfi) gave birth to one kitten on the 21st October.
Mum and baby are doing well.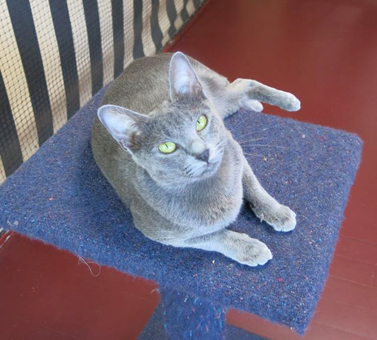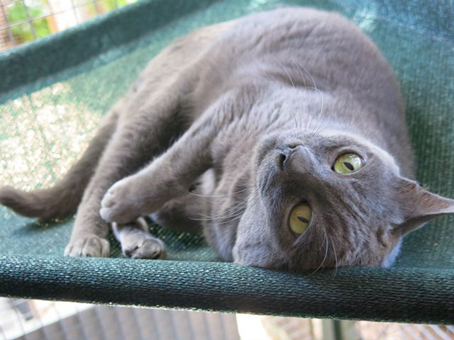 Elfi & Yindee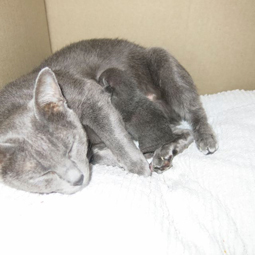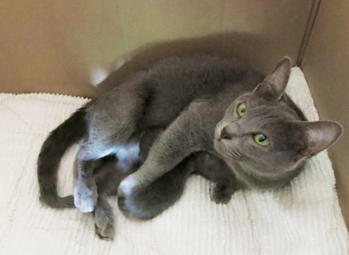 Elfi with her newborn kitten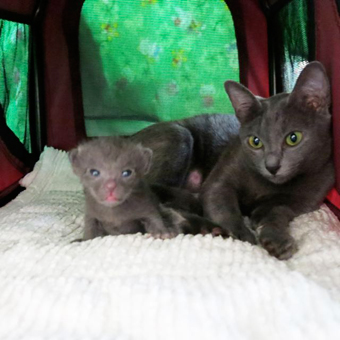 Elfi and her nearly 2 week old kitten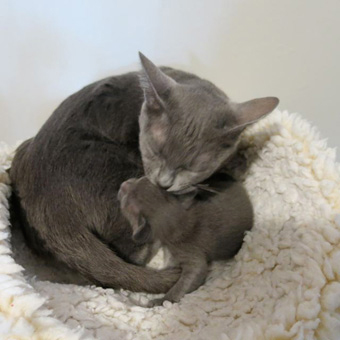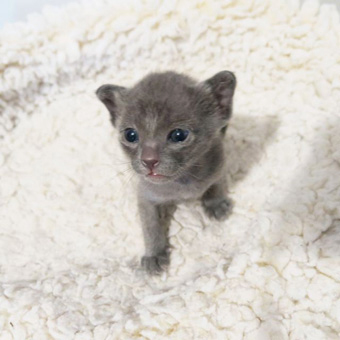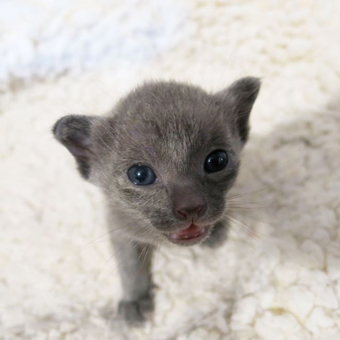 Elfi's kitten is becoming very curious about her surroundings at 2 and a half weeks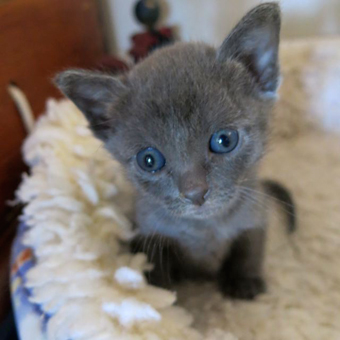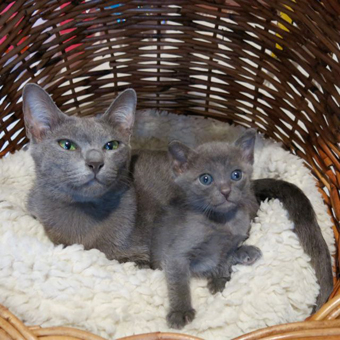 Elfi's adorable little girl is 4 weeks old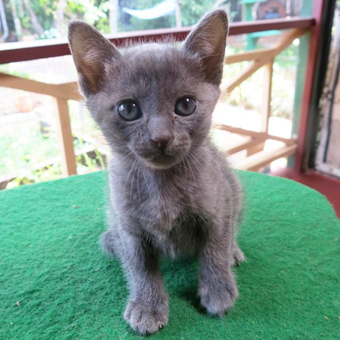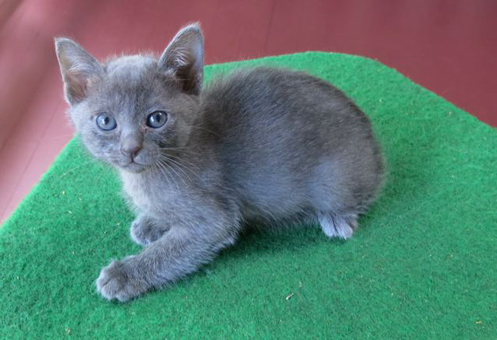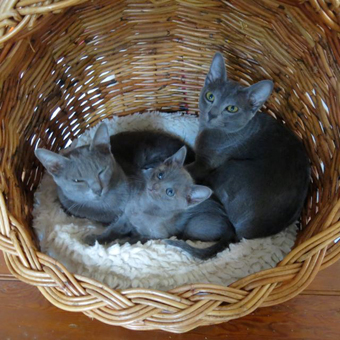 This sweet little girl is 6 weeks old and is stealing hearts with ease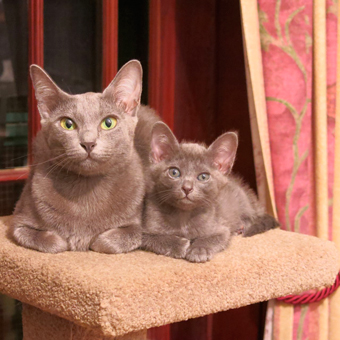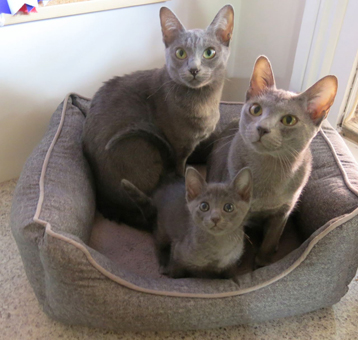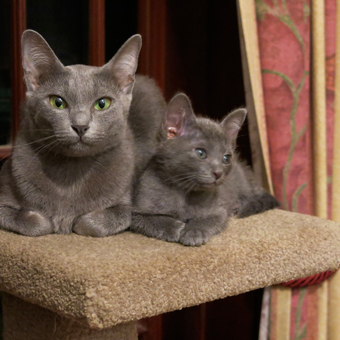 Elfi with her adorable little girl who is now 7 weeks old (Left and Right) and with Elfi's BFF, Izzy (Middle)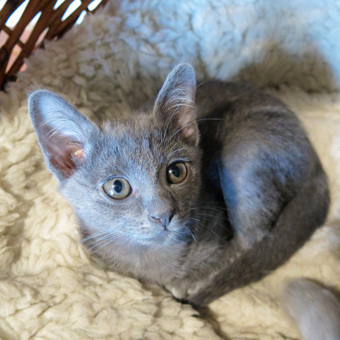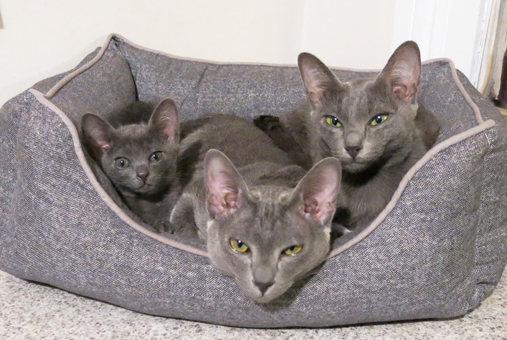 Elfi's baby is 10 weeks old and enjoys spending time with her Mum,(back) and 'Auntie Izzy'.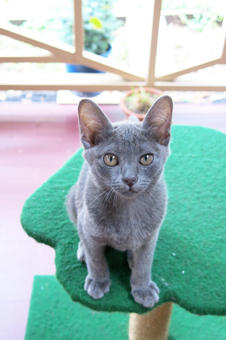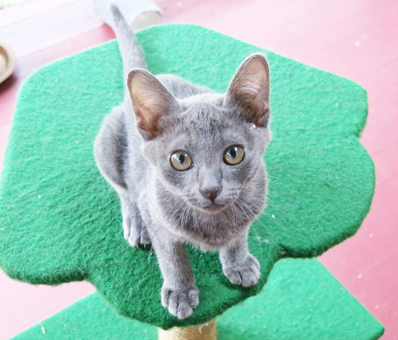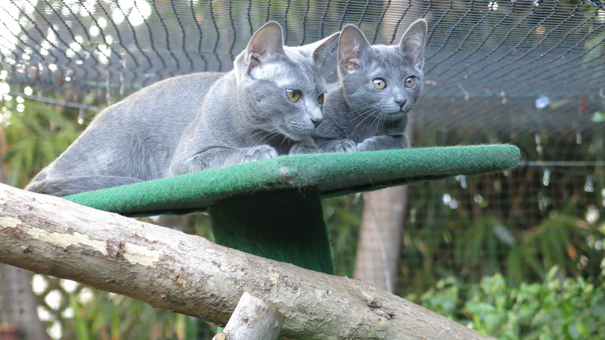 Emiko (Emi) at 12 weeks old (L) and spending time with her beautiful Mum, Elfi

The time has come for this gorgeous little girl, Doklao Blue Emiko,
to leave for her forever home. I am delighted to say that she will be coming home to live with us!!
She will be sharing her life with our lovely boy, MeeNoi.
Thank you so much to Eva and Jose for trusting us with Emiko.

Other Doklao Litters